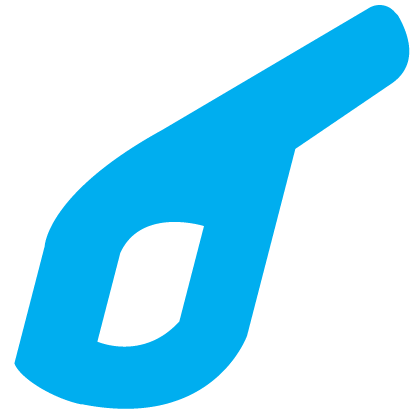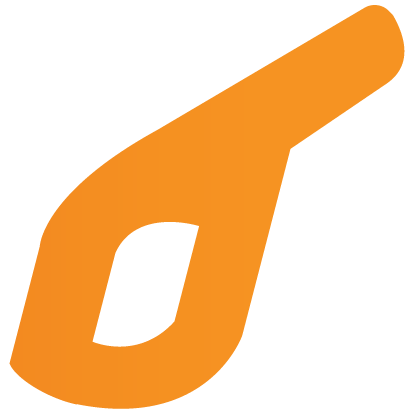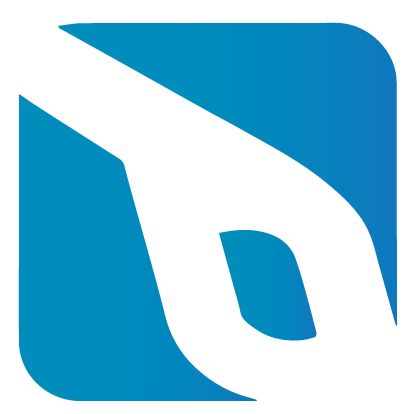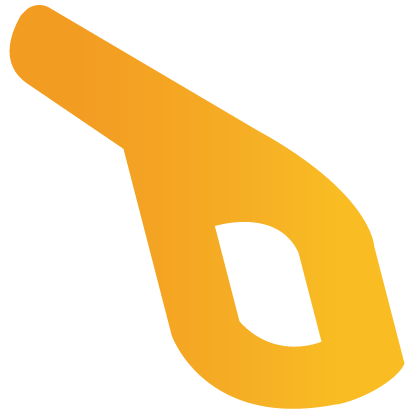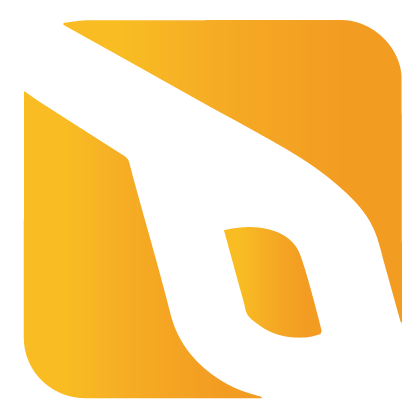 Opportunities with Fuellox
The Fuellox Technology presents an incredible opportunity. Across the world there are literally millions of Fuel Tanks, and no one can keep track of the fuel!
We are not talking about the huge tanks, owned by large businesses, rather the thousands owned by small business and farms.
Make Some Money
We are always looking for the next deal, and maybe we can help each other.
We offer an Agents Fee on leads and referrals. Just let us know who you told about Fuellox.
They say its 'who you know' - so who do you know that can benefit form Fuellox?
If you sell IoT or Refuelling equipment then we want to talk to you!
Share in the future revenue of Fuellox. Help us get units onto tanks, and receive a profit share for years to come.
Enjoy a generals commission on the sale of Fuellox Equipment. And create demand for your own equipment on the back of Fuellox Sales.
Many Fuellox customers choose to use an installer. If you have mechanical or electrical expertise let us know! You can join the ever growing list of Fuellox Installers.
By tracking fuel there are new opportunities to offer net neutral fuels usage with carbon offset.
There is a giant market place of industrial equipment sales. By introducing Fuellox to your customer you are creating value for them and commission for you.
If you can help with content development or influencing Fuellox buyers, then we would love to hear from you too!
Open Positions & Opportunities
We have a number of models for partners to interact with our company and the Fuellox Opportunity. Of course we are open to your suggestions to, so feel free to reach out anytime.
All Categories

Distributor

Investors

Marketing

Business Development
Register your interest
Connect with our team to discuss how we can work together.