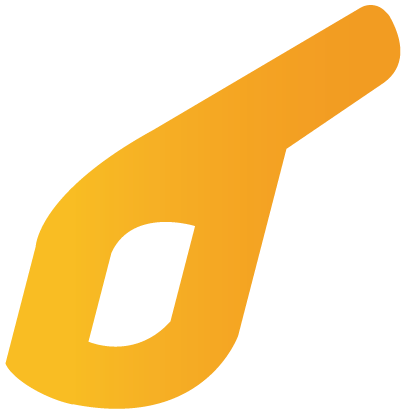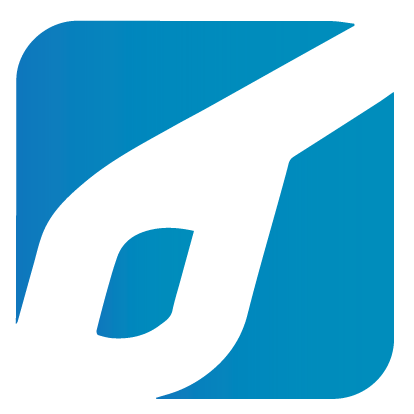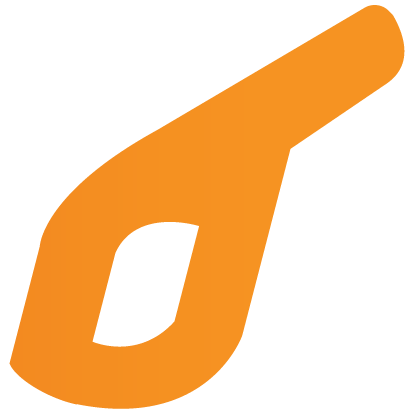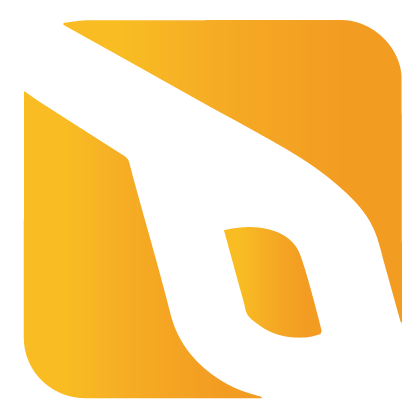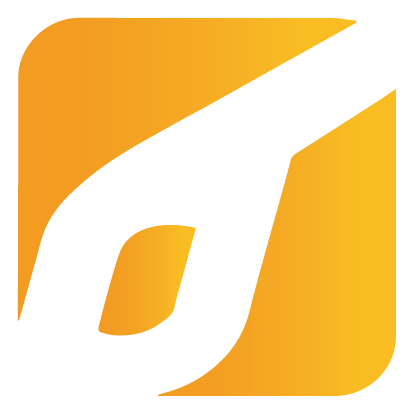 Featured Posts
In the rapidly evolving world of construction, the role of technology has become paramount. At Fuel...
Fuellox is built to work with our smartphones. That means you get a better system at lower cost and...
Recent Posts
This Password Policy is in addition to the Fuellox App Terms and Conditions, the Fuellox Privacy P...
Fuellox Blog Signup
Sign up here to receive updates from our blog.
Our product configuration utility will quickly help you determine what you need to get started with Fuellox for any tank. Check the new page now.