Fuel Security Solutions
Prevent fuel theft from your fleets running tanks
Every year millions of litres of fuel is stolen from running tanks... how much was yours?
Prevent fuel Theft from your fleet
Learn how the Fuellox team can help you with Fuel Security and to prevent theft of diesel from your parked fleet.
Fuel Security Tools
Anti Syphon Devices
Diesel Protection Equipment
In tank fuel security
On road theft protection
Fuel Asset Protection

The Problem
To ensure cost control and fleet reliability you must address fuel security. Theft of fuel direct from running tanks is a major problem in many areas of Australia.
And with your equipment traveling vast distances, though towns and cities to remote locations someone is going to try to steal your diesel.
Fuel is one of your highest costs and for a few hundred dollars you can have peace of mind that no one can take fuel out of your tanks.
Kockon anti syphon devices prevent the removal of fuel from your tanks – period. Simple to install with excellent reliability and long service life your diesel will be safe at all times.
Who suffers from Fuel Theft?
Is your business a victim of Fuel Theft?
Diesel Theft is on the rise in Australia, with some reports indicating fuel theft to be close to $100M annually.
How much diesel could be stolen from your business each year?
Fuel Theft
Stolen Fuel is robbing you of your profits and efficiency, and possibly causing damage to equipment.
Who Steals fuel?
It's a long list, but fuel is a grudge purchase. It's a common occurrence for repeat offenders to have a 'list' of places they take fuel. Could you be on their list?
Many Suspects
Disgruntled Operators, scrupulous competitors, ex staff, and bogans. The 'free lunch' is an Aussie tradition in some circles.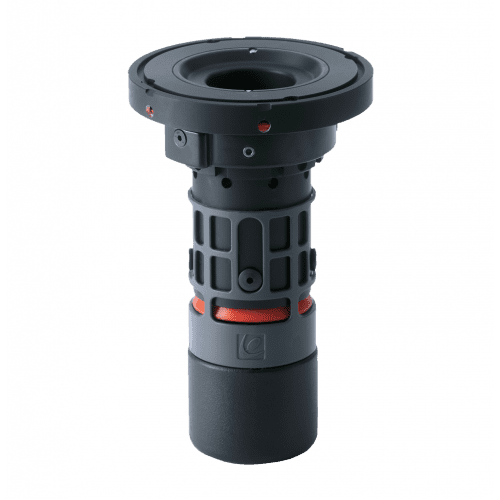 Kockon from Genesis prevents any attempt to syphon fuel from your tank
Installation in Under 5 minutes
Kockon Classic can be installed in just a few minutes. Watch this quick video from Genesis training
See how simple it is to insert the Kockon Anti Syphon units into tanks.
Signs of Fuel Theft
You might not be aware of fuel theft in your business, but we've created a handy checklist to help you investigate further.
Equipment Damage
Do you ever notice vandalizing or damage to fill points, fuel caps or cap locks? Chances are someone is tampering with your equipment.
Loitering and Vandalism
Individuals loitering or casing your property are a sure sign. Vandalized locks, gates and fences are a sure sign they access your property.
Unattended Equipment
Large fleets of unattended vehicles and equipment are what they look for. Truck depots, construction sites and farms.
Unexplained Spills
Do you ever notice strange spills around fill points or under vehicles?
Jerry Cans
Your typical thief will usually have a couple of jerry cans in their vehicles.
Missing or Damaged Tank Caps
Are you replacing fuel tank caps at times? Missing caps while parked are a sure sign of fuel theft.
Fluctuating Fuel Consumption
Does your fleet suffer from unexplained fuel economy changes? Such as increased fuel burn with lighter payloads?
All Fleet Types
Kockon systems are designed for all vehicle types.
Any Vehicle, Any Tank
Originally designed for on road fleet Kockon by Genesis has undergone 10 years of R&D to create a wide range of systems to suit any vehicle type.
Road Transport
Civil Construction
Power Generation
Light Commercial
Lighting & Stationary
Bus & Coach
Suits any OEM
Whether you run American, Euro, or Japanese Fleets, Mixed equipment Agri or Off Road, Kockon by Genesis has an option for you.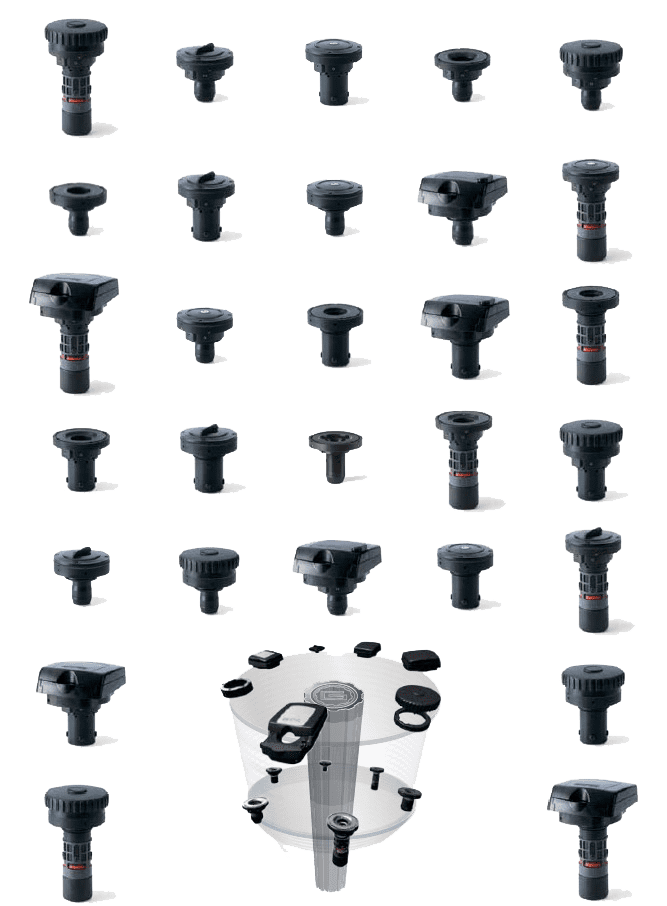 Extensive Range
Hi Tech options including 'live by wire' tank entry and level monitoring.
*Note: Additional services parts or costs may be required. Telematics integration subject to further evaluation.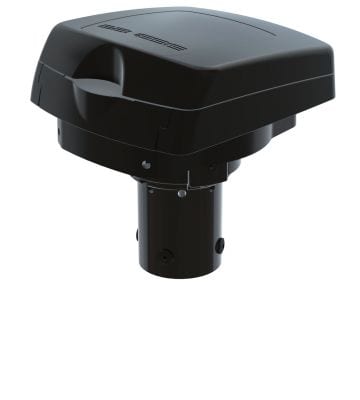 Zip Sensor
The Zip can alert you to each and every tank opening. Via SMS, telematics integration, on board transmission or integrated app running on in vehicle phone or tablet.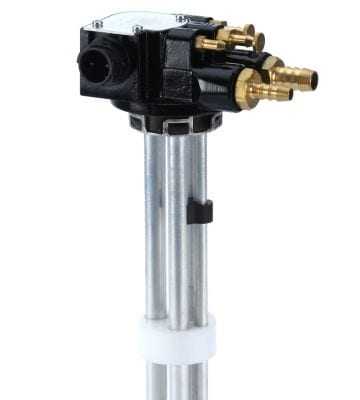 Fuel Controller
Fuel Controller will take regular tank level measurements and relay that data back to your telematics platform*. Monitor stationary tank level changes, or tank level changes between stop/starts.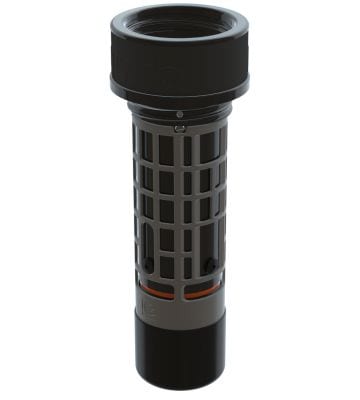 Kockon 80 Classic
For fleet operators who need mechanical type protection which is easily installed, ultimately effective and virtually un-noticed by who conducts the refuelling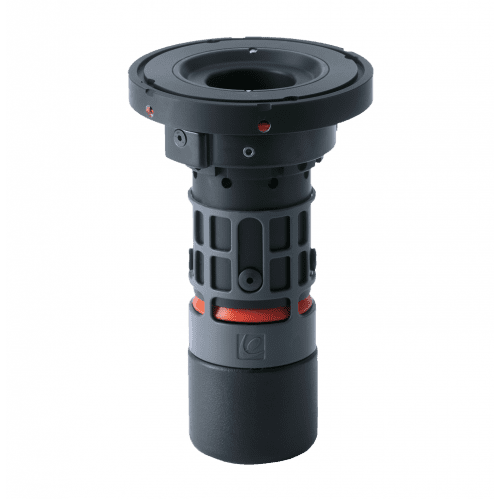 Kockon Mack II Ultimate
Kockon MACH II Ultimate weighs in at approximately half the weight of its steel parent, boasting unparalleled strength and resistance, and reduced neck diameters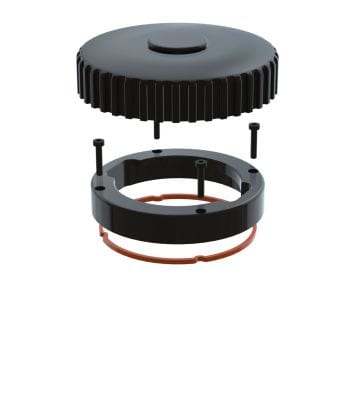 Kockon Rotating Fuel Caps
Conventional Options address the needs of those who prefer traditional, circular rotating caps, be it high or low profile applications, with locks or without.
Genesis Kockon System Features
UNPARALLELED PROTECTION
KOCKON has NO holes or slots, it's impossible to insert flexible pipes or tubes to syphon the content of the tank.
PROGRESSIVE
FLOAT LOCK
The progressive float lock prevents any access to the fuel located in the upper part of the tank without interfering with refuelling operations.
QUICK REFUELLING
Due to the specially designed internal geometry, fuel flows free without turbulence, splash-back or overflow.
EASY INSTALLATION
KOCKON is installed in seconds thanks to the proprietary bayonet and thread systems, no mechanical modifications are required to the tank or tank neck, no screws needed, no rivets, no glue or sealants.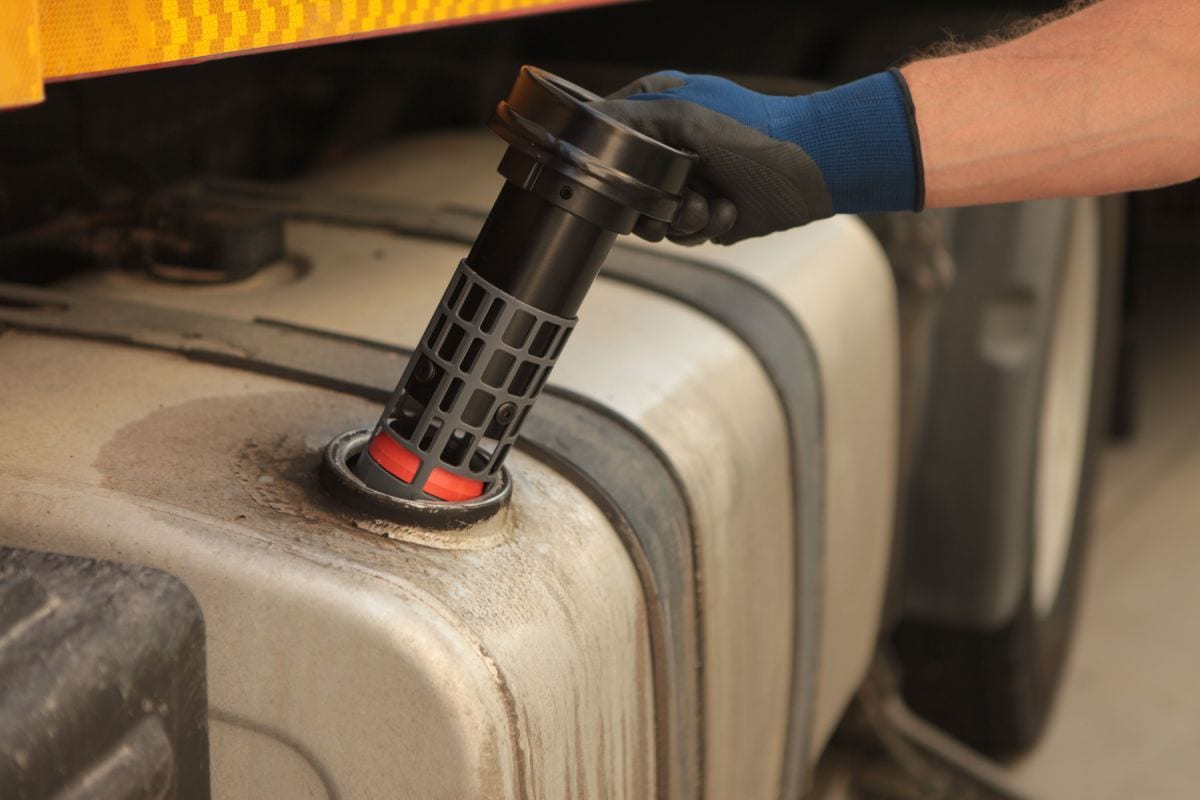 Insert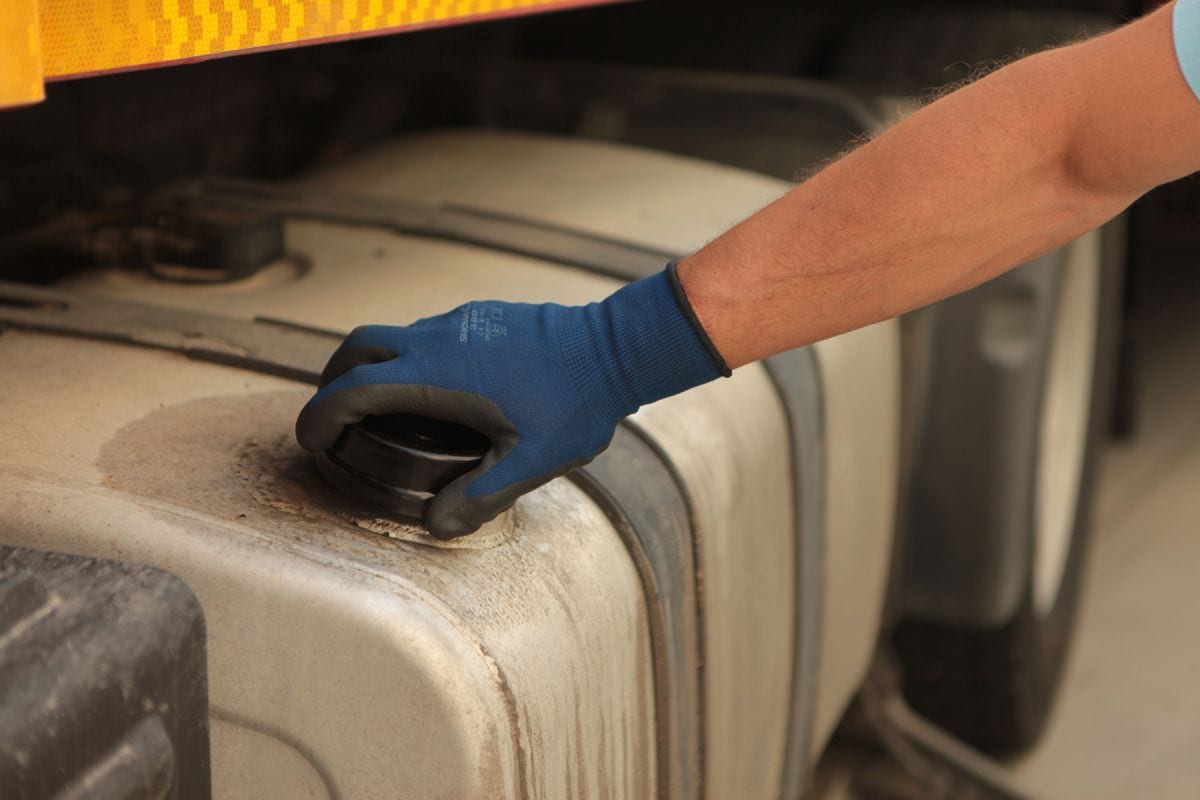 Tighten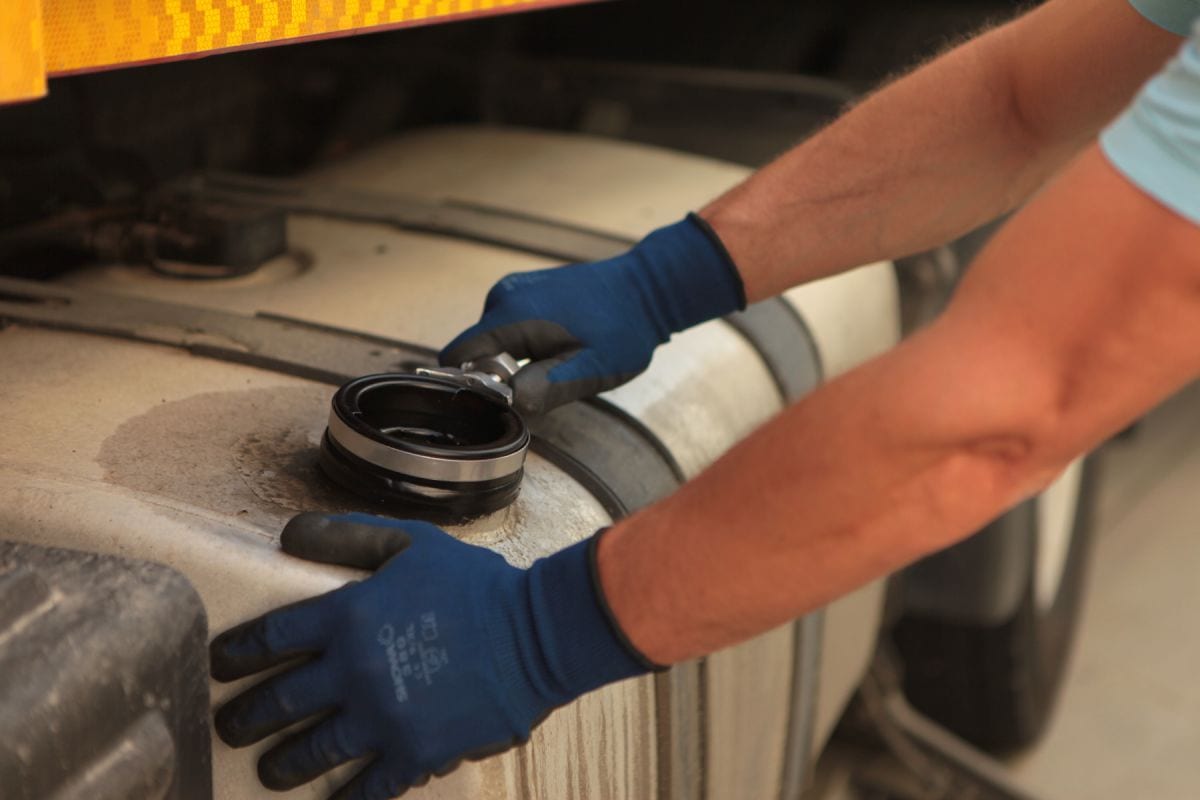 Secure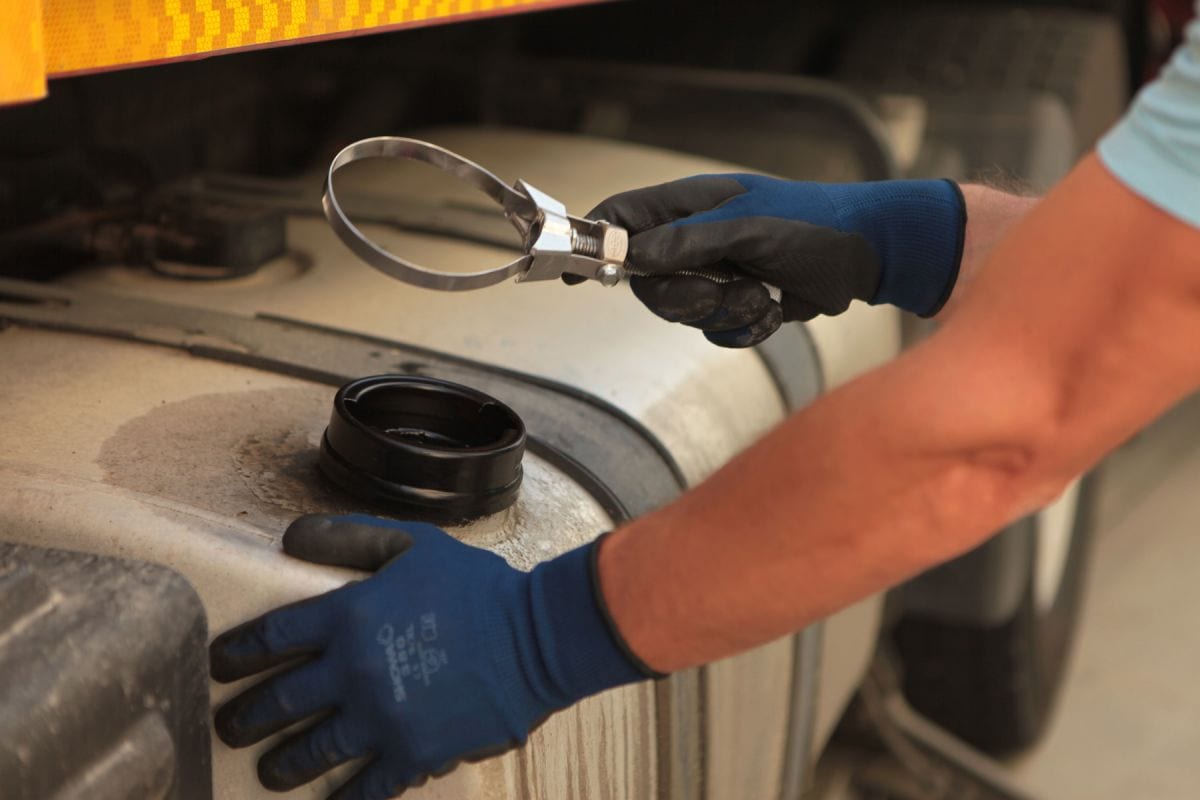 Check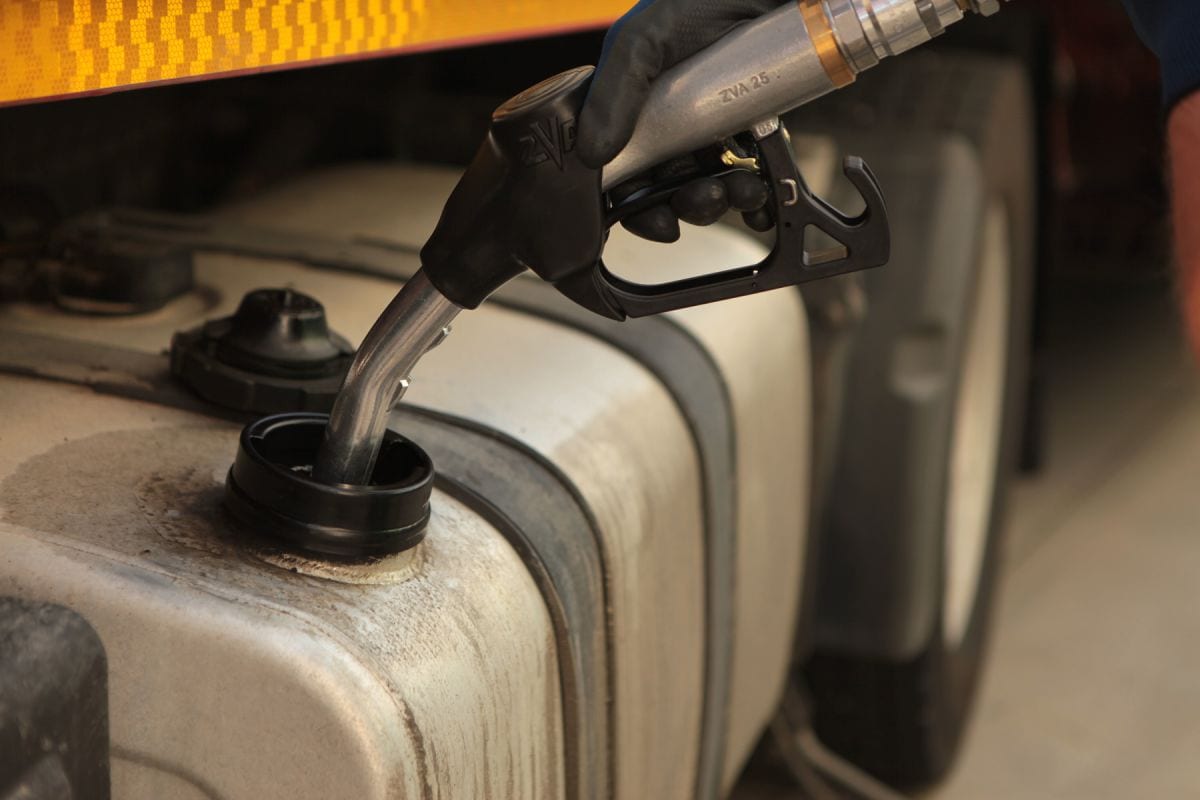 Refuel
Download
Please complete the worksheet for:
Product advice
Parts Recommendation
Price Enquiry
Fuellox Kockon Guide
Simply complete this form, and we'll send over further reading right away.
Our product configuration utility will quickly help you determine what you need to get started with Fuellox for any tank. Check the new page now.