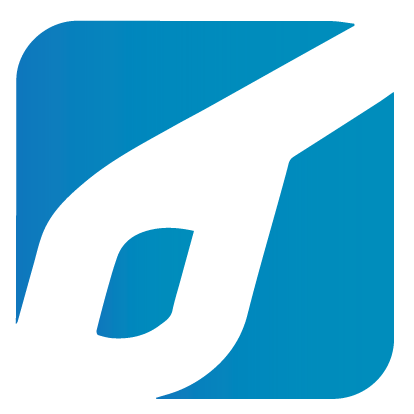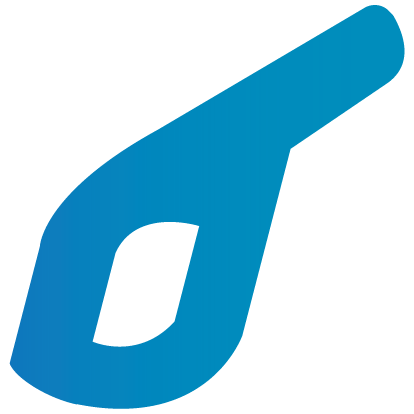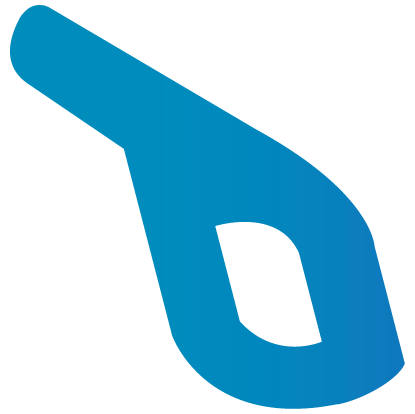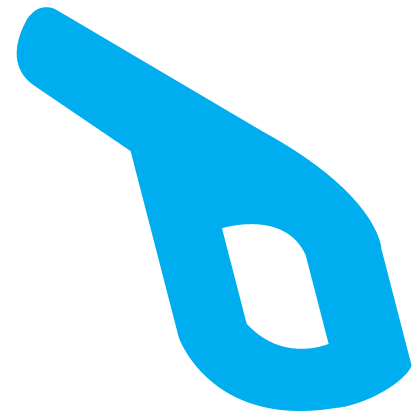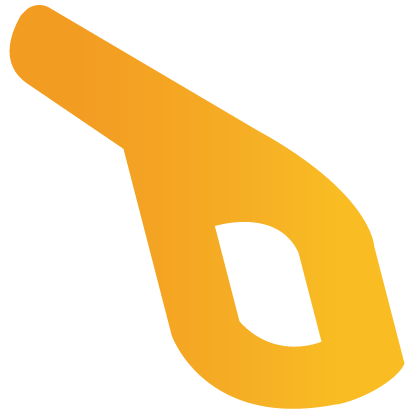 Here we store past content for past pages
We've create content in the past that we store here for carious reasons. Lets face it, we all hate 404's!
These pages will give you a better look into the past Fuellox content.
All Categories

Video

Plug the leak

Events

Agri

Mining

Anti-syphon

Tips

About

Highlights

Fms

Fuel management

Fuellox

Updates

Old articles

Knowledge Base

Crr

Logbook

Iot

Tech
Our product configuration utility will quickly help you determine what you need to get started with Fuellox for any tank. Check the new page now.