About Our Company
IOTIQ Pty Ltd are the developers and marketers of Fuellox. Fuellox is an IoT technology for Fuel Management.
0
+
Thousand Transactions
We started with one single goal ...
Cost effective Fuel Management for any tank
The six core elements
of Fuellox product design
01

Functionality
We want Fuellox to be highly functional. That is simple, intuitive and consistent.
02

Usability
Fuellox has to work all the time, and never let you down. We work hard to make the system highly usable.
03

Performance
Our app runs on lots of phones, and it needs to perform on the lower spec phones. We've focussed on performance to make sure it works well for everyone.
04

User Experience
Our users come first. While we built a comprehensive platform for the fleet team, its also optimized for the operator.
05

Innovation
We have re-imagined what Fuel Management can be, and inspired an entire category of new products around the world.
06

Value for Money
By using the power of a smart phone Fuellox provides the most capable platform at a relatively low cost.
This is who we are
We've brought some excellent talent together...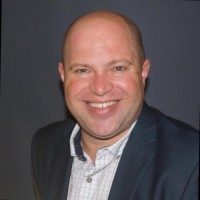 David
Fuellox Founder
Fullstack CEO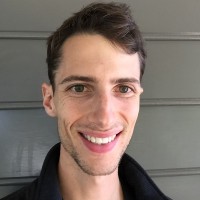 Luke Diebold
Cheif Architect
Advisor & CTO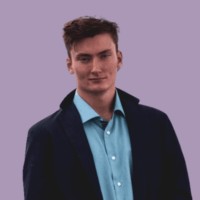 Aidan Arnold
Senior Developer
Marketing Associate