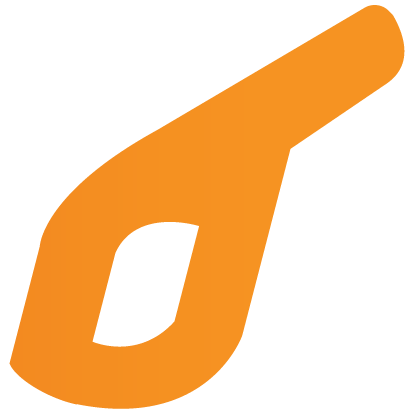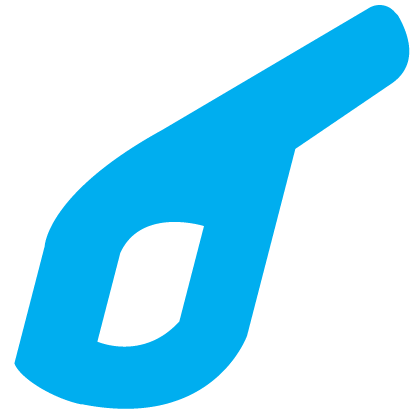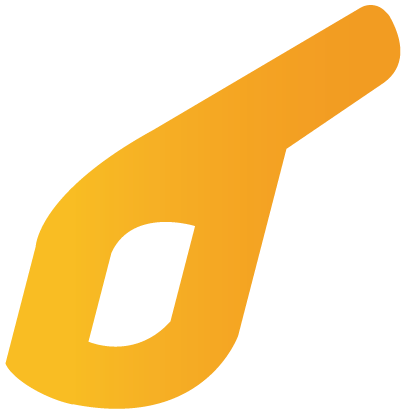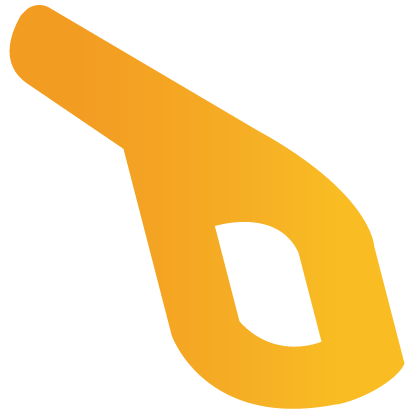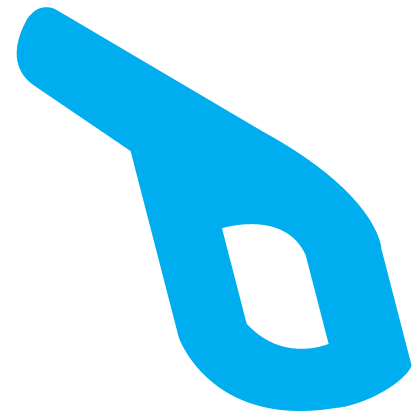 Fuellox works with
Existing Equipment.
Just install Fuellox to your existing tanks and pumps.
Fuellox converts any pump into a world class Fuel Management System.


By installing Fuellox to your pumps, all fuel dispensing can be controlled via smartphones. Fuellox gives you peace of mind that all fuel is going where it should and your data is collected and managed for you.
Fuellox System
Hardware Control
The Fuellox hardware module controls the pump. The Pump can only be started by an authorized user.
App Interface
The Fuellox app controls user access and ensures satisfactory data is collected before the pump can be started.
Instant Reporting
Your data is instantly and seamlessly reported to the Fuellox Cloud where all you reports and management tools are available.
01.
Login
USer logs in to the app with credentials received over sms
02.
Scan QR Code
Scan a Fuellox QR Code attached to the Equipment that needs to be refuelled, or select from a list.
03.
Connect & Start!
Connect to the Fuellox enabled Pump and press START.
04.
Dispense
Fuellox dispenses fuel until the tank is full, or the operator hits stop. Other security aspects are monitored during the event.
05.
Complete
Fuellox automatically syncs your transaction data up to the cloud. Operator can see a summary of whats happened.
06.
Repeat
The operator can go on to refuel the next machine, or resume other activities. Fuellox waits for the next operator.
Fuellox Benefits
Security from Fuellox
Only users you specify can start the pump

All events are recorded via smartphone

Automatically recorded on the cloud

No FOBS or SIM Cards required,

Fuel Reporting and Security out of the box!
Fuellox Reporting
User - WHO took the fuel

Time - WHEN the fuel was taken

Equipment - WHAT was refuelled

Location - WHERE the fuel was used

How MUCH fuel excise to claim back
What do you need to do?
Order your Fuellox System and pulse meter

Install the Fuellox System

Configure your Fuellox Cloud

Pump fuel using the Fuellox App
Fuellox System Capabilities
Equipment
The Fuellox units runs on the existing pumps power supply. Fuellox creates a way to control the pump vie the Fuellox hardware unit.
Measuring Fuel
A Pulse Meter is needed to measure how much fuel is used. A pulse meter creates a digital signal that Fuellox reads to measure and calculate the fuel dispensed.
Users
Fuellox won't allow anyone to dispense fuel without selecting the equipment too. Every drop of fuel is related to your plant and equipment.
Tank Level
Integration of the Fuellox Level probe means the actual tank volume can also be reported and assists with the ordering and procurement of fuel.
Reports
A range of reports are available that cover the use of fuel by user, equipment, and Fuellox device. It will automatically produce a report of On Road vs Off Road fuel usage.
Project Management
The fuellox app allows you to collect more data from your team. For instance, you can also capture Project level detail with each fuelling event. This leads to comprehensive fuel usage reporting at the project level.
Updates and New Features
The power of Fuellox comes from the smartphone. New features and capabilities of the platform ship out on the App Store meaning you get to enjoy the future of Fuellox without needing to replace the system.
Warranty
Ask us about our 'Rolling Warranty.' Fuellox comes with an option to have an ongoing and permanant hardware guarantee. Buy once and be sure that you are covered in the event of hardware faults.
Our product configuration utility will quickly help you determine what you need to get started with Fuellox for any tank. Check the new page now.