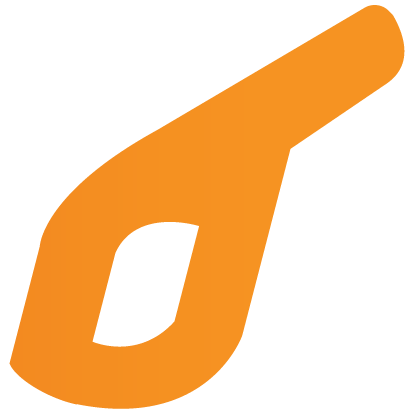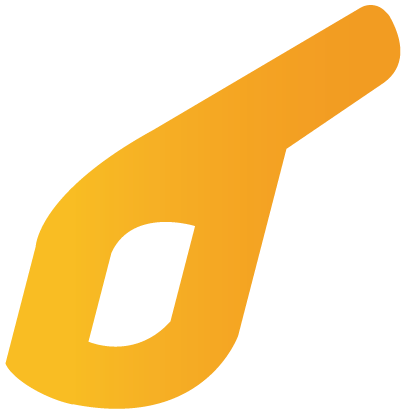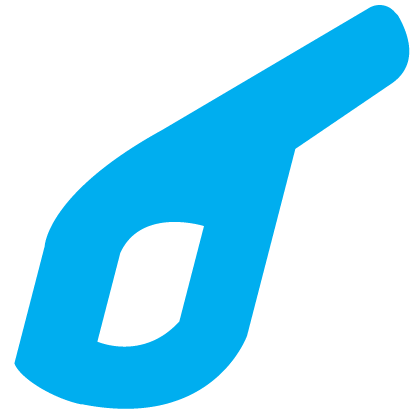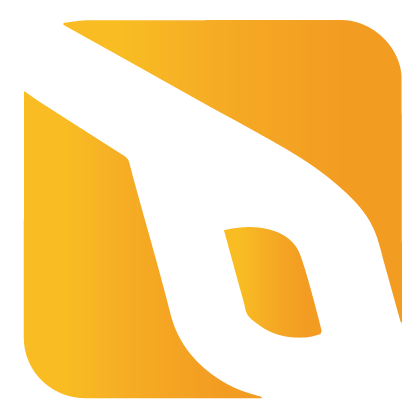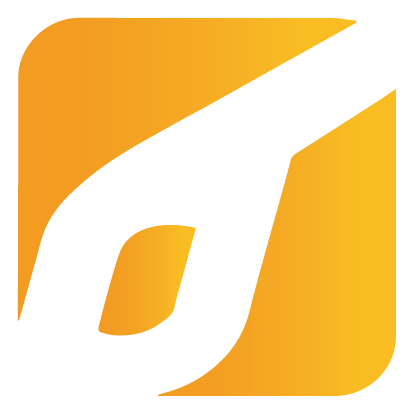 Fuellox Mini Bowser
Fuellox comes in a range of 'Ready to Use' packages. Built in pump, meter, nozzle switch and E-Stop. Simply install to suction and power and your are ready to go.
Go here to see Fuellox Mini Bowser in our online store
Bowser
The Fuellox Bowser system is a ready to use integrated solution.
You don't need to
install a pulse meter into the pipework
configure electrical parts
wire up and shield a fragile signal from the meter
modify existing pumps
calibrate the pump with a new meter
All actually you need to do is:
mount the bowser to the tank or adjacent wall
install a suction hose from the bowser to the tank
plug the unit into a complaint switch
start using Fuellox for all your dispensing activity
Fuellox Team 1300 557 356