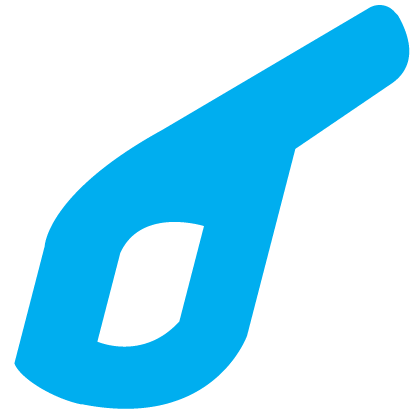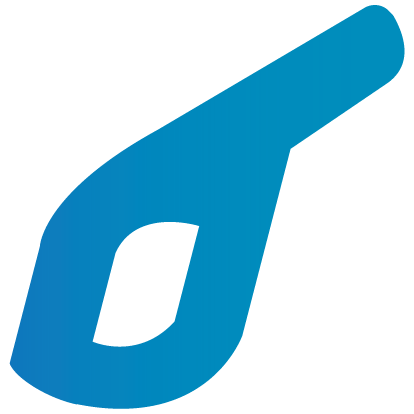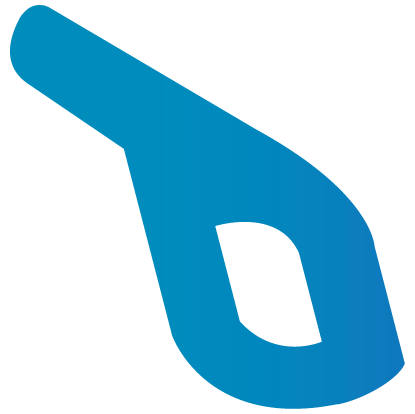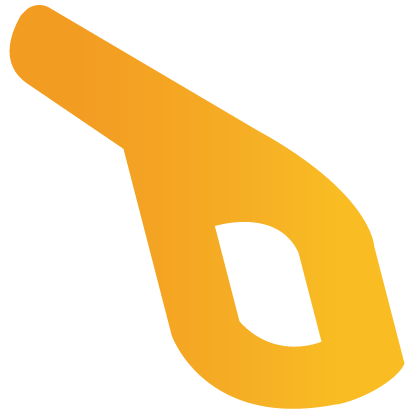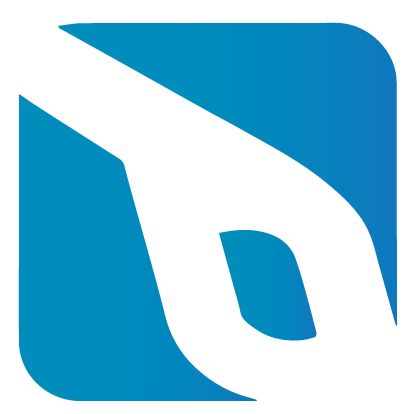 Fuellox HD
Fuellox HD is for those tough applications, where the environment may be tough on equipment.
Go here to see Fuellox HD in our online store
Heavy Duty Applications
Where you need some extra protection from the elements, Fuellox HD gives you the same performance in a much tougher enclosure.
We don't want our unit to break - what can you do for us?
More on HD
Install the unit anywhere, it rarely requires user access and can be located as mush as 15m* away and still perform well. Fuellox can be installed in a vehicle cabin, tank bund, tool box or any other weather proof area.
Note*: Variable subject to proximity, line of sight and local interference.