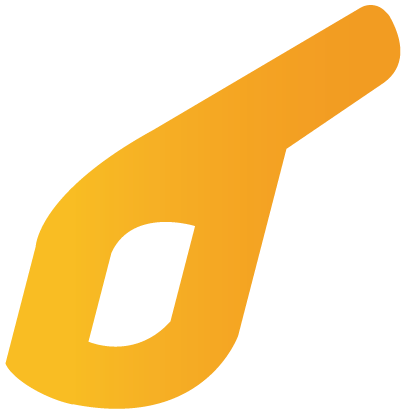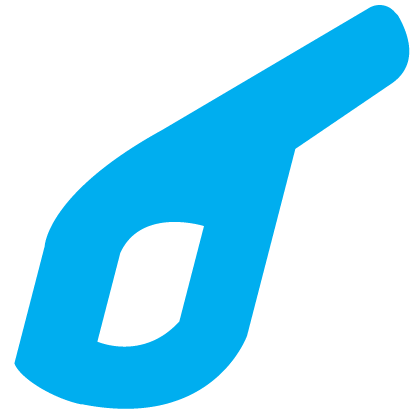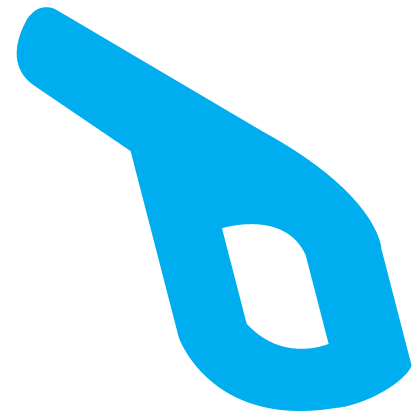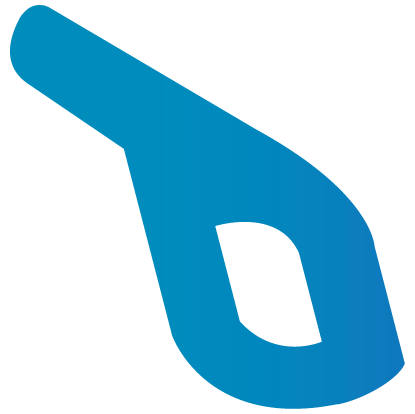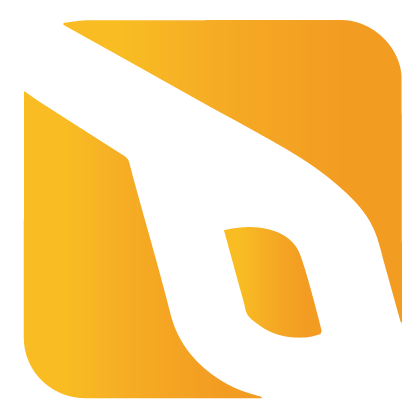 Fuellox Portable
Take Fuellox where ever your tanks go with a portable system designed for remote usage.
Go here to see Fuellox Portable in our online store
Fuellox Portable
Our smallest option and a game changer for small tank owners and operators.
Cost Effective
When you operate small tanks, it seems like there is not much to worry about.
However with the price of fuel, and the challenges around cost management making sure you get the most out of your fuel is important.
That needs to work a few ways:
Don't loose any fuel
Get all the excise back, all the time
Be sure if fuel is taken for the wrong reasons you'll know about it
Fuellox Portable is a small and discreet control module that can operate small pumps in utility applications.
We have multiple users with Fuellox on as small as 400L tanks for this reason.
Fuellox Portable is the best value for money Fuel Management system ever created.
Retrofit
Fuellox can be installed to small tanks in an hour or so.
1. Install a pulse meter
Choose from a range of fit for purpose pulse meters. High accuracy and long life or light duty and low cost. We can accommodate any requirement
See our range of Meters in Store
2. Mount the Fuellox unit
Mount Fuellox to your tank, or another location in the vehicle. Check out our handy mounting components.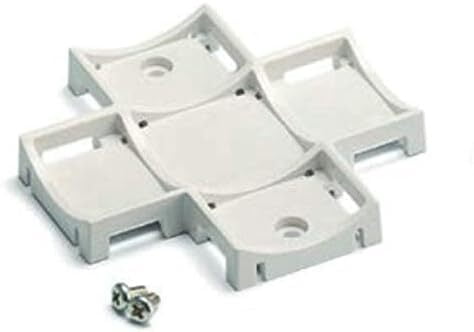 View Mount Kit in Store
3. Calibrate and Commission
Our app makes it easy to onboard new devices and our help desk are there to support you too.
Fuellox Team 1300 557 356