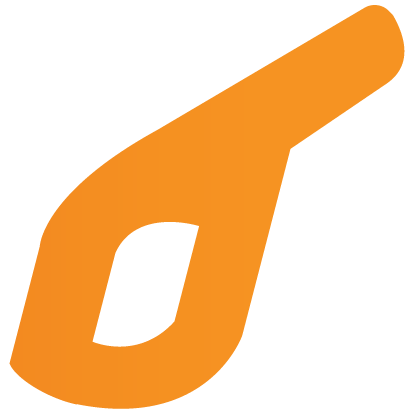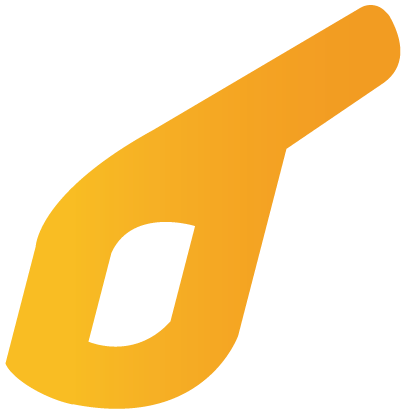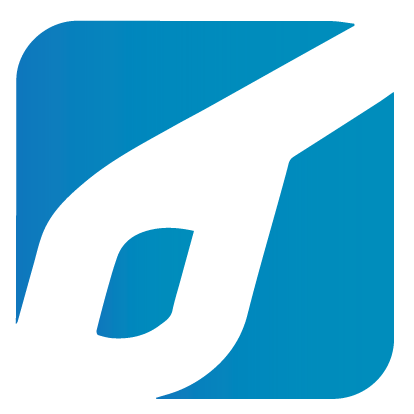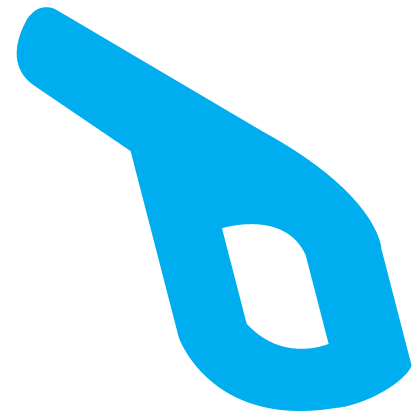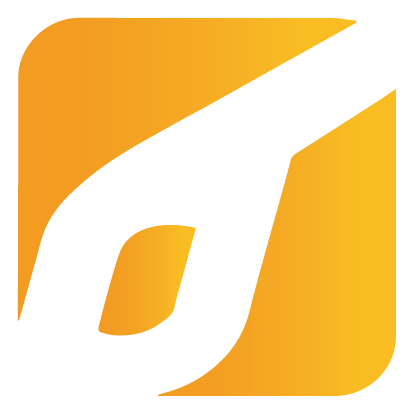 Fuellox Facia
Fuellox Facia has been designed for simple installation to a containerized tanks.
Go here to see Fuellox Facia in our online store
Meet Facia
Fuellox Facia is designed for larger tanks. It flush mounts to the exterior of a tank keeping all the electronics, pumps and equipment locked up.
Fuellox facia is weatherproof and has a high quality exterior finish of powder coated steel.
Recommendations
We recommend the installation of a nozzle switch and remote BLE aerial to maximize security and operational range.
A number of our users have Fuellox Facia where Light Vehicle are refuelled 24x7. Bulk deliveries or dispensing is offered via the lockable section of the tanks.
Why Facia
Large tanks should be locked up.
Keeping unwanted or unauthorized persons away from critical equipment keeps your equipment, fuel and fleet safe from tampering. It will also keep people away from equipment that usually requires training for safe operation.